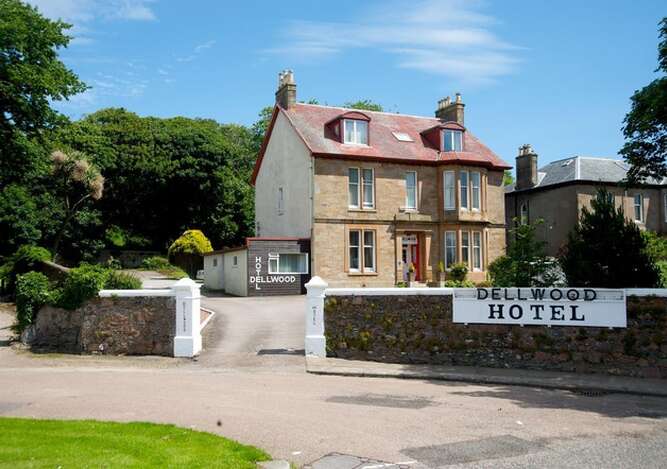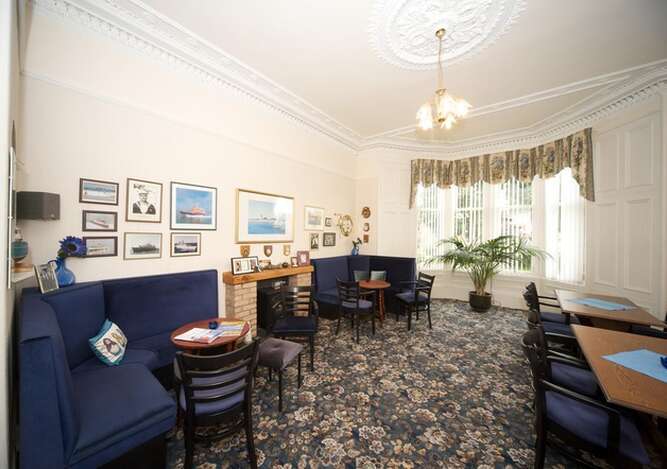 Food & Drink
The private residents' bar and dining room provide a friendly welcome, and traditional Scottish Fayre.
Sample Menu
Homemade Lentil Soup
Prawn Cocktail
Honeydew Melon
Steak Pie with fresh veg chips or potatoes
Breaded Haddock with salad and chips
Gammon Steak and Pineapple with salad and chips
Sticky Toffee Pudding
Ice Cream &Strawberries
Apple Pie with cream or Ice Cream
Breakfast is between 7.30 and 9.30am and an earlier breakfast can be requested.
Dinner is between 6.00pm and 7.30pm. If possible please order a meal before 4pm as it is all home cooked.